Book a Home Therapy Session in Singapore
Book personalised home physiotherapy, occupational and speech therapy by experienced therapists anywhere in Singapore and recover at home.
Get Care Now
The need for home therapy and rehabilitation
Rehabilitation therapy is important in helping adults and children regain independence in daily living and social activities.
For individuals recovering from surgery, stroke or a fall, therapy services can promote a fuller and speedier recovery. Children with developmental conditions may also benefit from the recommended strategies an experienced therapist comes up with to support their development at home and in the community.
However, the results of therapy are often only visible after many sessions.
Those who require physiotherapy or occupational therapy may already be facing issues with mobility. Travelling to and fro can be dangerous or troublesome. Caregivers of those who need speech therapy, especially parents, are often tied up with various work and/or family commitments. Having to invest the time, money and effort, including the commute and wait times at the facility, can be off-putting for both the care recipient and caregivers. This can cause many to delay or skip therapy, which may lead to health complications.
How can home therapy help?
Home Physiotherapy
Restore physical function and mobility after injury, illness or surgery with exercises.
Home Occupational Therapy
Learn, recover or maintain independence in your daily life, at work and at home.
Home Speech Therapy
Recover your speech, voice and swallowing functions in-person or through teleconsultation.
A quicker and fuller recovery with home therapy
Those looking for a more convenient and affordable way to recover can consider home therapy.
By bringing therapy services to your doorstep or online, you can save time and effort travelling to and fro hospitals and facilities and skip the queues. Feeling at ease in a familiar setting can therapists and care recipients build better rapport, which can aid in the recovery process, especially for children and seniors. With home therapy, you'll also get more one-to-one time with your therapist and receive a personalised care plan tailored according to your progress each session.
Being in a home environment will be especially helpful for an occupational therapist to better understand the unique lifestyle habits and living environment of the care recipient, allowing them to customise a personalised programme accordingly.
Quality care, privacy and a familiar environment are key to an individual's wellbeing and recovery. Heal better with home therapy.
Why Home Therapy
Regain Confidence
Improve independence in daily activities through a customised therapy plan
Hassle-Free Experience
Have the specialised therapy sessions in the comfort of your home and avoid the hassle of transport and long queues
Comfort & Safety
Home is where the heart is, and it can be where you get care too. Wherever you are, our specialists will come to you
Recover & Improve Mobility
Frequent therapy sessions will speed up recovery, ease pain, improve flexibility and help mobility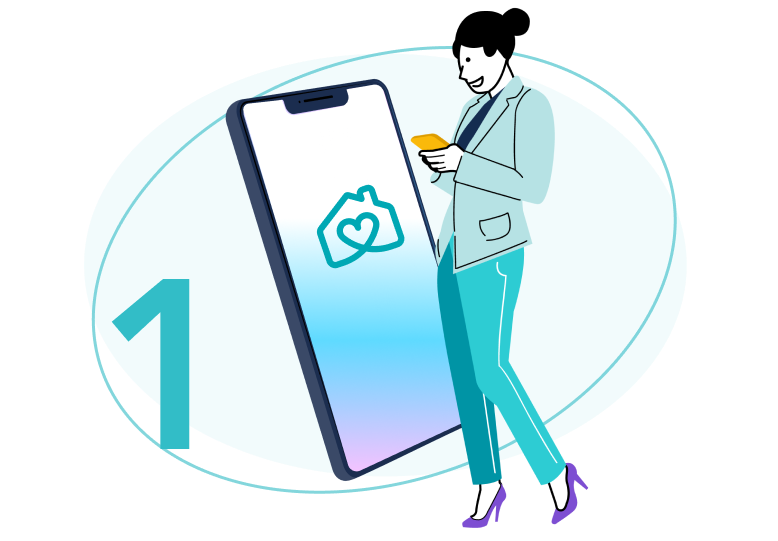 Download the Homage mobile app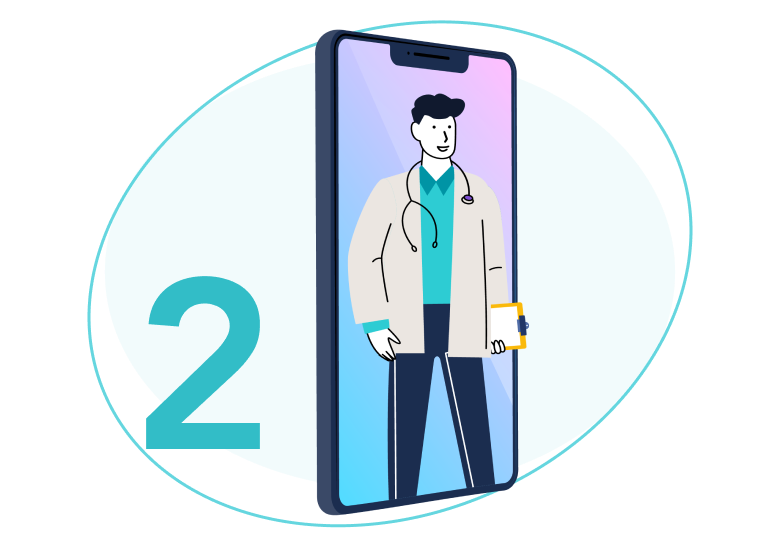 Set up a care plan and get matched to a Care Pro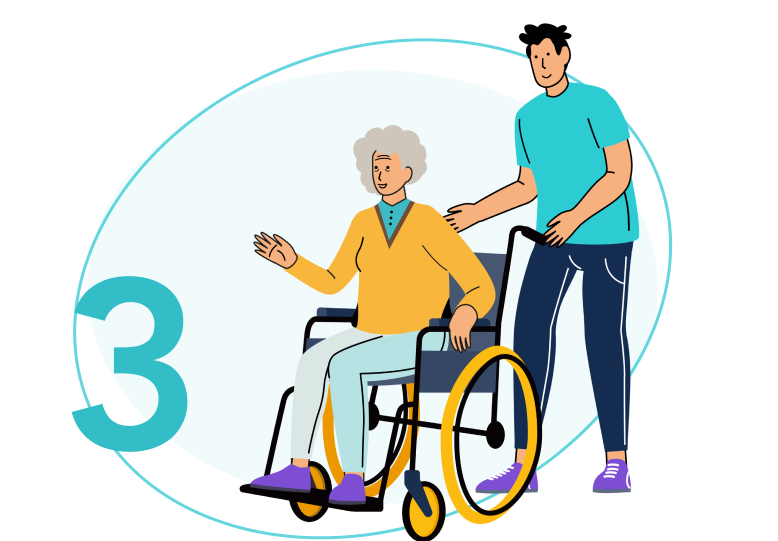 Receive care from our Care Pros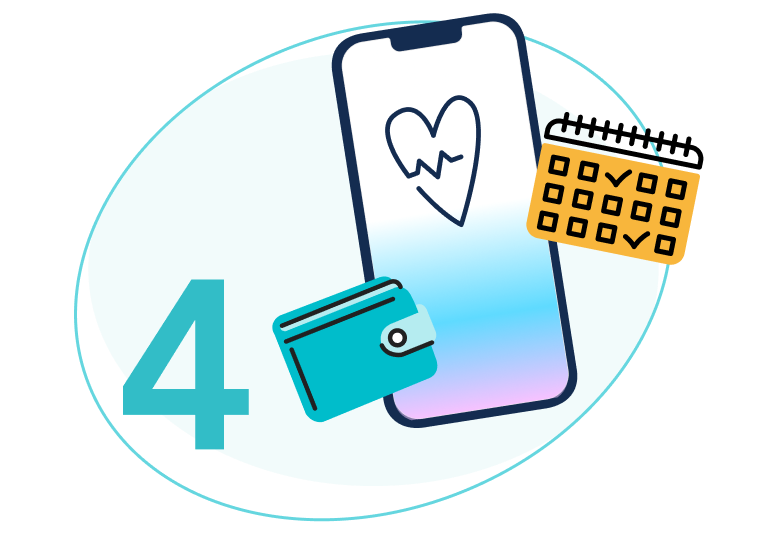 Book, manage and pay for visits all in one place
Homage gave many seniors and their families peace of mind...
PM Lee Hsien Loong, National Day Rally
In partnership with
Hospitals

Community Providers


Government Organisations

Corporates

Top questions about Home Therapy
What is rehabilitation therapy?
Rehabilitation therapy is the process of enhancing and restoring an individual's abilities to perform activities of daily living, including the physical, social and cognitive aspects.
Why is rehabilitation therapy important?
Rehabilitation therapy can help to improve our quality of lives and can have an impact on our physical, social and mental well-being.
What is the aim of rehabilitation therapy?
Individuals may need rehabilitation therapy for different reasons and have different end goals. Those with an injury may need therapy for a fuller and quicker recovery, while others engage therapists to maintain independence in daily living as much as possible. Some may also turn to therapy as a source of pain relief.
Ultimately, the common goal of rehabilitation therapy is to improve our quality of life.
Who is rehabilitation therapy for?
Rehabilitation therapy can benefit adults and children with physical, mental, and/or cognitive (thinking and learning) impairments or disabilities, which may be a result of a disease, an injury or as a side effect from a medical treatment.
Usually, children may need therapy for developmental or learning disorders or injury. For adults and seniors, the need for therapy tends to come from health conditions such as Parkinson's, stroke, dementia or cancer.
Can therapy be done at home or online?
Physiotherapy and occupational therapy can be conducted in-person in the comfort of your home, but will not be available only as it involves your physical wellbeing. An in-person visit will better help the therapist assess your condition and treat you.
Speech therapy, on the other hand, can be conducted both in-person and online through a video call, depending on your condition, care needs and preference.
Who are Homage's therapists?
Homage therapists are individuals passionate and dedicated in caring for families in need. 100% Singaporean, they are certified under the Ministry of Health's Allied Health Professions Council (AHPC).
What is the duration of a therapy session?
The duration of an in-home visit for physiotherapy, occupational therapy and speech therapy will be one-hour long.
For online speech therapy, the first session will be 45-minutes long. After the first session, your speech therapist will decide and recommend the length of subsequent sessions, based on your care needs.
How many therapy sessions will I need?
Every individual's recovery and rehabilitation journey is different. Our therapist will be able to advise you of an appropriate treatment plan and frequency after the initial assessment.
How quickly will I receive home therapy?
We aim to match a Care Pro to your requested visit within 2-3 days. For bookings made 1-2 days before the visit date, we will try our best to match a Care Pro.
What are Homage's home therapy packages?
Most of the time, your therapist will advise you to attend regular therapy sessions for a fuller recovery, especially in the initial stages. With that in mind, Homage offers physiotherapy and occupational therapy packages for greater cost savings. A care package of 4 sessions will cost $670 (u.p. $720).
Reach out to our Care Advisors at 6100 0055 for more details.
Does making a booking request with Homage guarantee that I will be assigned a Care Professional?
Assignment will depend on whether a suitable Care Professional is available to take up your visit.
Rest assured that once we receive your booking request, we will immediately search for a Care Professional who can meet your care needs. However, if there are no Care Professionals available, you will be notified via email immediately.
More services like Home Therapy
Great work homage
Right from the start from signing up for an account, to making a booking on the app, to the confirmation of a Care Asst and to the whole visit concluding, its all a seamless and worry free process. Loved this service and would recommend it to anyone who requires the extra pair of hands and legs
Ben See, Google Review
Wonderful app wonderful service
Have been using this for a year to help my grandfather who frequently gets aspiration pneumonia and has difficulty leaving the house. The app is so easy to use, and the cherry on top is the wonderful service behind the app. Had some difficulty finding a doctor recently and Hakim called me back personally twice to ensure a doctor was found. Thank you so much, cannot recommend this app more.
Ichannie, App Store
Responsive App
Very responsive app, with options to chat with caregiver, review reports and contact support team for assistance.
Nizam Mohd, App Store
Great help to me in my time of need
My mum's helper was hospitalised suddenly and I needed urgent help to take care of my mum who has advanced dementia. Homage was able able to find caregivers for my mum within a very short notice. The caregivers possessed the skill sets that I had requested and were of great help to me in my time of need. Thank you Homage!
Bernice Loh, Google review
Professional service
Homage CP render their professional service to my dad who is a dialysis patient. CP assigned to wheel my dad to & fro from Dialysis Center within 300m walking distance. They are capable to load & unload my dad from wheelchair independently. They are friendly too. I'm looking forward to their next visit.
James, Google review
Doctor is qualified, friendly
Had a good experience with Homage's teleconsultation. The doctor is qualified, friendly and guided me on examination. She also explained my symptoms to me in detail, which is useful. The report provided has detailed information, and medicine was delivered to me on the same day even though my appointment was in the evening.
Victoria Chwa, Google review
Physiotherapist assigned is professional
Response from Homage is fast. And the physiotherapist assigned is professional in assessing and guiding my mom in her session.
Brenda Koh, Facebook review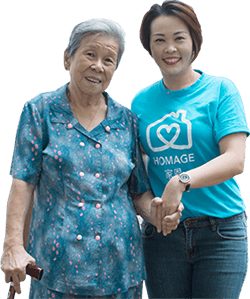 Make Home Care Personal To Your Loved One
Get started with a free consultation today, and learn why thousands of Singaporeans trust Homage to deliver the best care in their homes.
Get Care Now