Catheter Care at Home in Singapore
Need help with catheter care and insertion? Our team of home nurses at Homage can help with catheter insertion and care, as well as changing, emptying and cleaning of urine collection bag, anywhere in Singapore.
Get Care Now
An Introduction to Urinary Catheters
A urinary catheter is a hollow, partially flexible tube inserted into the bladder through the genital opening, in order to collect or drain urine into a bag attached at the other end of the tube.
There are 3 types of urinary catheters and it's important to know which type you are using so that you can properly care for it. The 3 types of urinary catheters are:
Indwelling or Foley Catheters

Intermittent or Short-Term Urinary Catheters

External or Condom Catheters
When does someone need a urinary catheter?
Some individuals may need a urinary catheter only over a short term until the condition affecting their bladder resolves. Meanwhile, others may require long-term catheter use.
Regardless, proper catheter care is important to prevent complications such as infections, bladder stones and injury to the urethra. 
Why individuals may need a catheter:
Neurological conditions (e.g. multiple sclerosis and dementia)
Surgery
Critical conditions that require accurate urine output monitoring
Urinary retention or incontinence
Bladder outlet obstruction
End-of-life care
Kidney failure
Lower urinary tract symptoms
Bladder calculi
Need support with catheter care at home? We can help.
Qualified nurses at Homage can provide holistic care to you and your loved ones. You can save up to 20% with our care packages for multiple sessions too. Get connected with our Care Advisors to find out more.
Get Care Now
* Rates reflected have no hidden base fees, only transparent transport and PH surcharges. Specific terms and conditions apply.
Nursing Care
from
By local qualified nurses
* Rates reflected have no hidden base fees, only transparent transport and PH surcharges. Specific terms and conditions apply.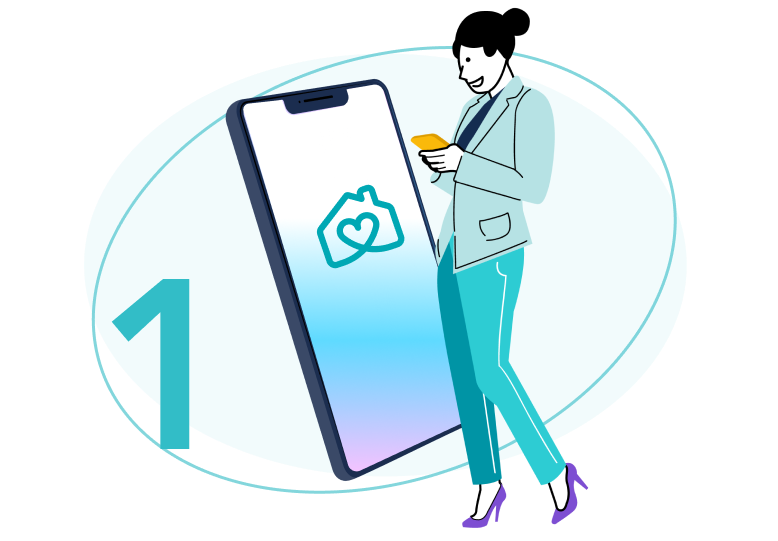 Download the Homage mobile app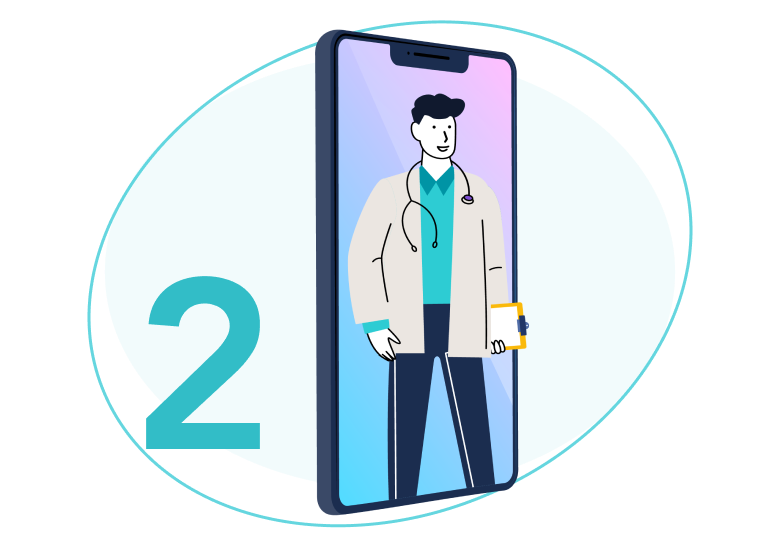 Set up a care plan and get matched to a Care Pro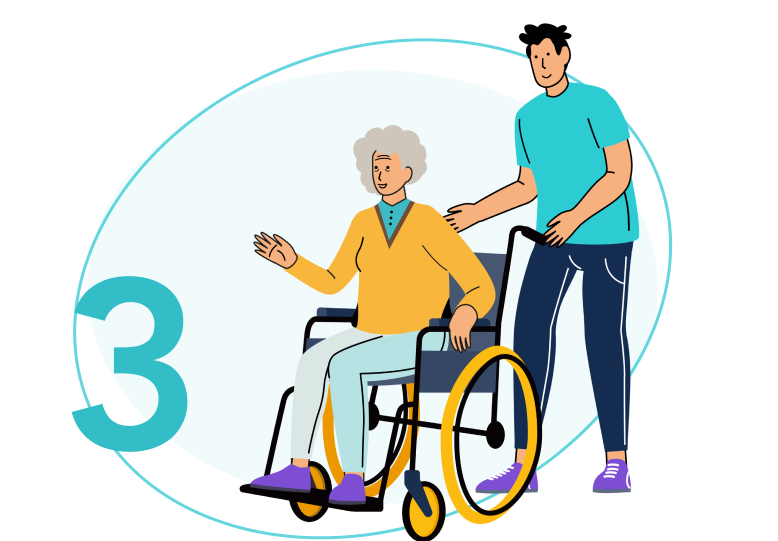 Receive care from our Care Pros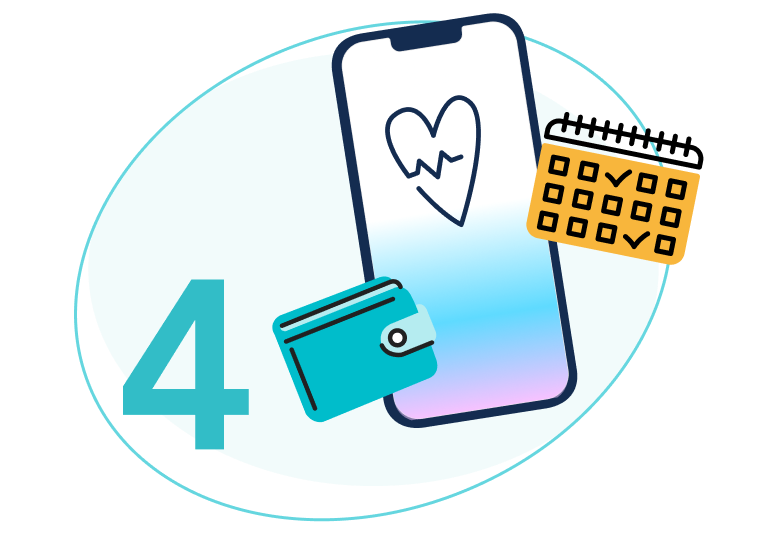 Book, manage and pay for visits all in one place
Homage gave many seniors and their families peace of mind...
PM Lee Hsien Loong, National Day Rally
In partnership with
Hospitals

Community Providers


Government Organisations

Corporates

Top questions about Catheter Care
Is a catheter painful?
Catheter insertion may be uncomfortable, but anaesthetic gel is usually used to reduce any pain. You may also experience slight discomfort while the catheter is in place, but most people get used to it over time.
Can I shower with a catheter?
It is ok to shower with a catheter in. In fact, having a catheter should not change your living habits drastically.
If you are not able to shower, make sure to wash the area where the catheter enters your body at least twice a day to keep it clean. Wash it using downward strokes to prevent infection.
If you need support with showering or mobility, Homage caregivers can help you with that.
How often should I empty my catheter bag?
You should empty your catheter bag every 2 to 3 hours or when the bag is about half to three-quarters full. This prevents your leg bag from becoming too full or heavy, which may tug on your catheter.
Most people are able to change the drainage bags on their own, but if you are worried about proper hygiene or infection, you can also hire a home nurse to help you with it.
How long can you leave a catheter in?
Catheters can usually be left in for 2 to 12 weeks, depending on a variety of factors including the type of catheter, the material it is made of, and the individual's condition and situation.
However, it is best to follow your doctor's or nurse's advice, and be sure to check in with your healthcare team if in doubt.
Can a catheter fall out?
Indwelling urinary catheters do not usually fall out because it is held in place with a small inflated balloon filled with sterile water.
However, if you accidentally pull the catheter out or if the balloon is faulty and deflates, it is important to contact your doctor or nurse immediately and get it re-inserted.
Who are the Homage Care Professionals?
Homage Care Professionals are Singaporeans (and permanent residents) who are passionate and dedicated to delivering care to families and care recipients. 100% local, they are trained caregivers, qualified nurses, certified therapists and licensed doctors, each with a unique set of skills, experiences and specialisations.
Are there subsidies available for Homage catheter care services?
How fast can I receive catheter care service by Homage?
Once you have confirmed that you would like to engage a Homage Care Professional for catheter care, we can match you or your loved one with a suitable Care Professional as fast as within 24-48 hours.
More services like Catheter Care
Great work homage
Right from the start from signing up for an account, to making a booking on the app, to the confirmation of a Care Asst and to the whole visit concluding, its all a seamless and worry free process. Loved this service and would recommend it to anyone who requires the extra pair of hands and legs
Ben See, Google Review
Wonderful app wonderful service
Have been using this for a year to help my grandfather who frequently gets aspiration pneumonia and has difficulty leaving the house. The app is so easy to use, and the cherry on top is the wonderful service behind the app. Had some difficulty finding a doctor recently and Hakim called me back personally twice to ensure a doctor was found. Thank you so much, cannot recommend this app more.
Ichannie, App Store
Responsive App
Very responsive app, with options to chat with caregiver, review reports and contact support team for assistance.
Nizam Mohd, App Store
Great help to me in my time of need
My mum's helper was hospitalised suddenly and I needed urgent help to take care of my mum who has advanced dementia. Homage was able able to find caregivers for my mum within a very short notice. The caregivers possessed the skill sets that I had requested and were of great help to me in my time of need. Thank you Homage!
Bernice Loh, Google review
Professional service
Homage CP render their professional service to my dad who is a dialysis patient. CP assigned to wheel my dad to & fro from Dialysis Center within 300m walking distance. They are capable to load & unload my dad from wheelchair independently. They are friendly too. I'm looking forward to their next visit.
James, Google review
Doctor is qualified, friendly
Had a good experience with Homage's teleconsultation. The doctor is qualified, friendly and guided me on examination. She also explained my symptoms to me in detail, which is useful. The report provided has detailed information, and medicine was delivered to me on the same day even though my appointment was in the evening.
Victoria Chwa, Google review
Physiotherapist assigned is professional
Response from Homage is fast. And the physiotherapist assigned is professional in assessing and guiding my mom in her session.
Brenda Koh, Facebook review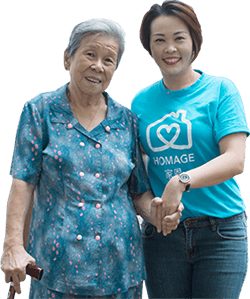 Make Home Care Personal To Your Loved One
Get started with a free consultation today, and learn why thousands of Singaporeans trust Homage to deliver the best care in their homes.
Get Care Now