Here are some lifestyle changes that you and your loved ones can make to reduce your risk of dementia!
Take obesity, high blood pressure and hypertension seriously. Monitor your vitals and keep them under control.
A low-fat, high fibre diet and regular exercise can help. Make fruits and vegetables your best friends.
Manage and control diabetes to keep your brain healthy.
Stop smoking, or better yet, don't start at all!
In your later years, keep physically and mentally active. Exercise and socialising are both important. Next time you feel like being a couch potato, why not take a walk around the neighbourhood instead?
Fall-proof your home. Head trauma can increase the risk of Alzheimer's.
Get Your Free Dementia E-Book Today
Managing a new dementia diagnosis can be an intimidating process for every caregiver.
To help address some of your concerns when it comes to caring for a loved one with dementia, we've curated a dementia e-book to bring you through some things to expect as a caregiver as well as the different caregiving options available.
Access our FREE guide today!
> Download Dementia E-Book Now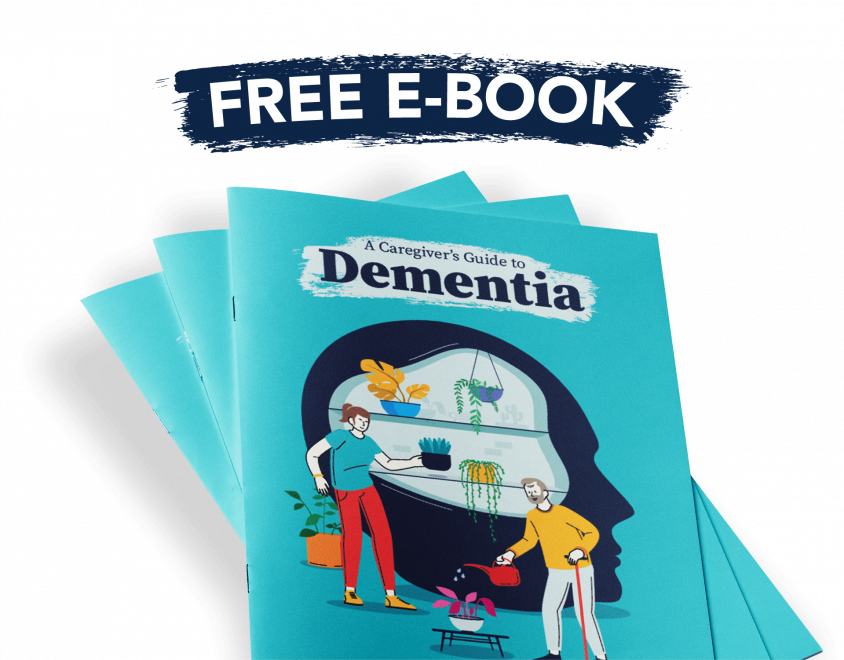 ---
If you or someone you know needs support caring for a loved one with dementia, we can help.
References
Can dementia be prevented?. (2017). Retrieved 19 January 2020, from https://www.nhs.uk/conditions/dementia/dementia-prevention/
Traumatic Brain Injury (TBI). Retrieved 19 January 2020, from https://www.alz.org/alzheimers-dementia/what-is-dementia/related_conditions/traumatic-brain-injury