Holistic health and caregiving services where you are, exclusive to Laureate.
Find out why Homage is the preferred way Singaporeans are taking control of their health.
Make your health a priority
Let our team of doctors, nurses, therapists and caregivers make healthy living simple for you and your loved ones, all in the comfort of your home.
Getting care has never been easier
Skip the queue and commute. Get connected to the care you need all within the comfort of your home. Delivered in-person or online, the choice is yours.
We're here for you, 24/7
Need advice on where to start? Download our easy-to-use mobile app, or jump onto a short consultation call with a Homage Care Advisor.
Looking for care urgently? We're here for you.
Our Care Hotline is operational from 9am to 9pm (weekdays) and 6pm (weekends and PH).
Speak with our Care Advisors and quote "Laureate" to get connected to care at exclusive rates today.
Holistic Healthcare For The Family
Quote "Laureate" to get connected to care at exclusive rates today.
Home Care
Stay safe and healthy at home. Our caregivers can help with activities of daily living such as companionship, showering, meal preparation and medication reminder, day or night, wherever you are.
Home Nursing
From changing of feeding tubes to injections and wound care, our professional nurses can perform the nursing procedures you need. Receive quality nursing care at home, hassle-free.
Home Therapy
Recover and regain independence with our experienced home therapists. Get personalised physiotherapy, occupational and speech therapy without stepping out of home.
Home Medical
Skip the queue and commute to see a doctor. From teleconsultations to meeting a doctor in-person, our team of local licensed doctors are here for you or your loved one in the privacy of your home.
Caring for a chronic condition or concerned with your health?
You're in good hands with the top caregivers, nurses and therapists in Singapore
Consult with a Singapore Medical Council (SMC) registered doctor, and have your medications delivered.
Common Conditions
Dementia
Stroke
Parkinson's
Cancer
Cold and Flu
Migraine
Skin Conditions
Allergies
Get care at exclusive discounted rates, only for Laureate.
Speak with our Care Advisors to learn more about our healthcare services and long-hour care packages. Select the care arrangement that fits you and your loved one best.
Call 6100 0055
Daily Living Care
from
By trained local caregivers
Home Medical
from
By locally-licensed doctors
Nursing Care
from
By qualified local nurses
Home Therapy
from
By locally-certified therapists
*Specific terms and conditions apply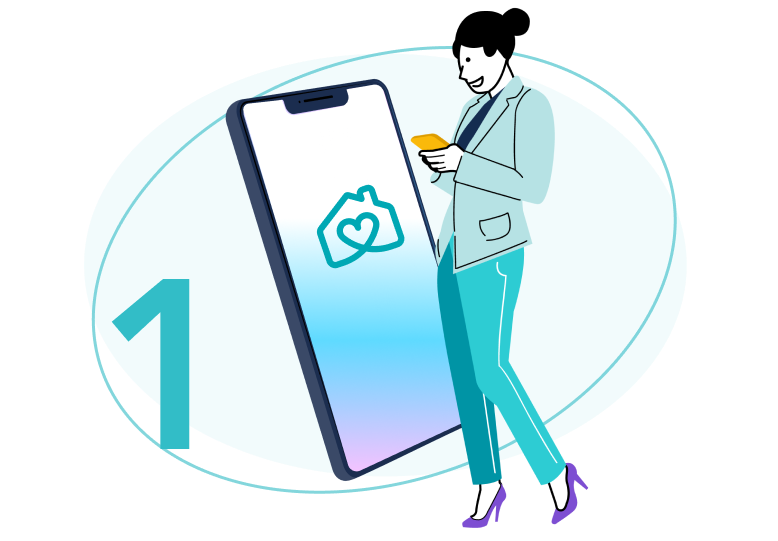 Download the Homage mobile app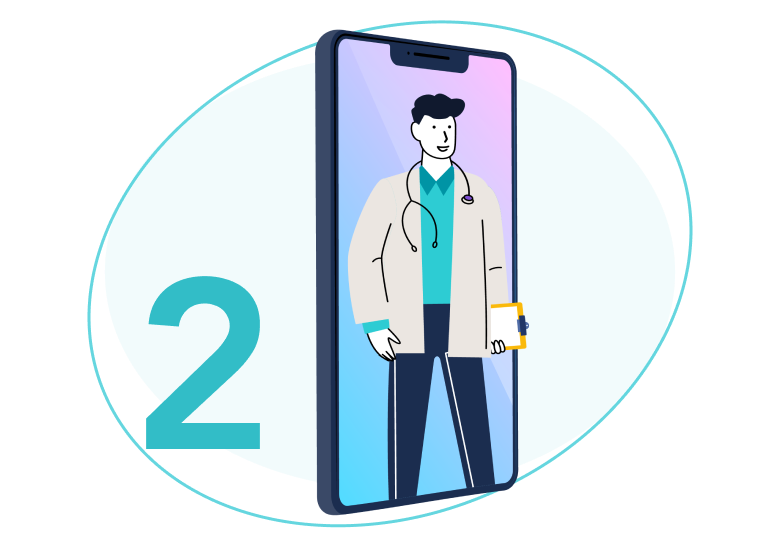 Set up a care plan and get matched to a Care Pro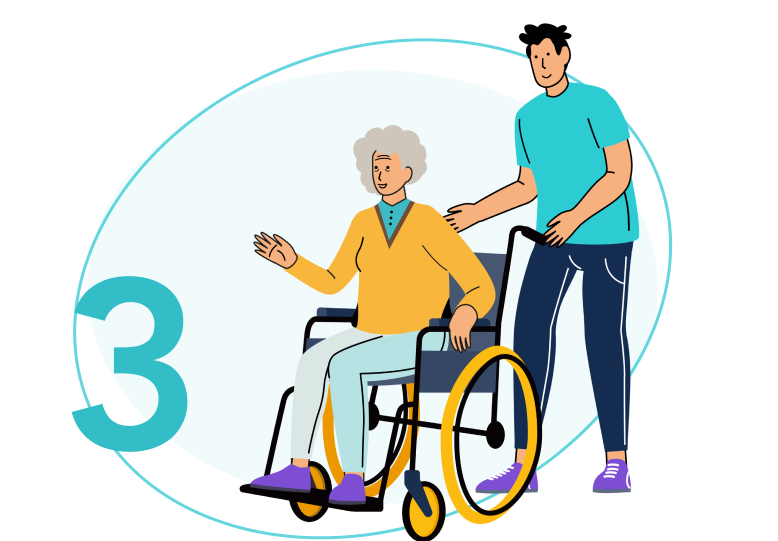 Receive care from our Care Pros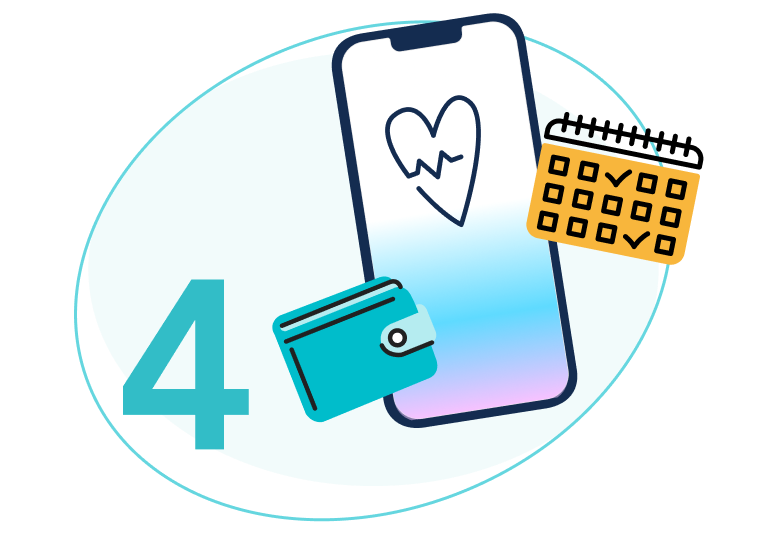 Book, manage and pay for visits all in one place
Homage gave many seniors and their families peace of mind...
PM Lee Hsien Loong, National Day Rally
In partnership with
Hospitals

Community Providers


Government Organisations

Corporates

Great work homage
Right from the start from signing up for an account, to making a booking on the app, to the confirmation of a Care Asst and to the whole visit concluding, its all a seamless and worry free process. Loved this service and would recommend it to anyone who requires the extra pair of hands and legs
Ben See, Google Review
Wonderful app wonderful service
Have been using this for a year to help my grandfather who frequently gets aspiration pneumonia and has difficulty leaving the house. The app is so easy to use, and the cherry on top is the wonderful service behind the app. Had some difficulty finding a doctor recently and Hakim called me back personally twice to ensure a doctor was found. Thank you so much, cannot recommend this app more.
Ichannie, App Store
Responsive App
Very responsive app, with options to chat with caregiver, review reports and contact support team for assistance.
Nizam Mohd, App Store
Great help to me in my time of need
My mum's helper was hospitalised suddenly and I needed urgent help to take care of my mum who has advanced dementia. Homage was able able to find caregivers for my mum within a very short notice. The caregivers possessed the skill sets that I had requested and were of great help to me in my time of need. Thank you Homage!
Bernice Loh, Google review
Professional service
Homage CP render their professional service to my dad who is a dialysis patient. CP assigned to wheel my dad to & fro from Dialysis Center within 300m walking distance. They are capable to load & unload my dad from wheelchair independently. They are friendly too. I'm looking forward to their next visit.
James, Google review
Doctor is qualified, friendly
Had a good experience with Homage's teleconsultation. The doctor is qualified, friendly and guided me on examination. She also explained my symptoms to me in detail, which is useful. The report provided has detailed information, and medicine was delivered to me on the same day even though my appointment was in the evening.
Victoria Chwa, Google review
Physiotherapist assigned is professional
Response from Homage is fast. And the physiotherapist assigned is professional in assessing and guiding my mom in her session.
Brenda Koh, Facebook review
Our App
Caring just got easier
With the Homage mobile app, request and manage care for you and your loved ones wherever, whenever. Whether you need therapy, home, nursing or medical care, help is just a few taps away.